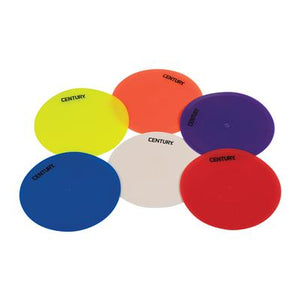 Great for improving footwork, balance, and coordination at any level.
These multicolored dots can be incorporated into skill-building games for children, or used in martial arts training drills for older students. Agility dots have an 8" diameter and are made from PVC. 6 dots per pack.
This product is suitable for training in a wide range of Martial Arts disciplines, including
and many more.

We are a martial arts equipment supplier based in Wellington, New Zealand but we can ship your order anywhere in Australia, New Zealand, Fiji or anywhere in the entire South Pacific region.