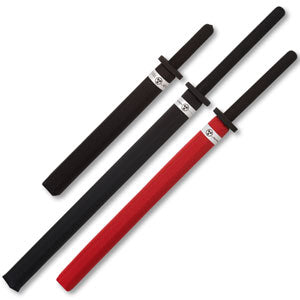 ActionFlex by Century is an American made state-of-the-art, full-contact line of sports equipment, which duplicates the sensation of using authentic weaponry.
ActionFlex full-contact products incorporate a unique patented piston system that gives you complete realism whether you are an amateur or a professional.
Colours: Red, Black
Size: 40"
Code:

 

12686
We are a New Zealand based martial arts equipment supplier but can also ship your order to Australia, Fiji or anywhere else in the South Pacific region.